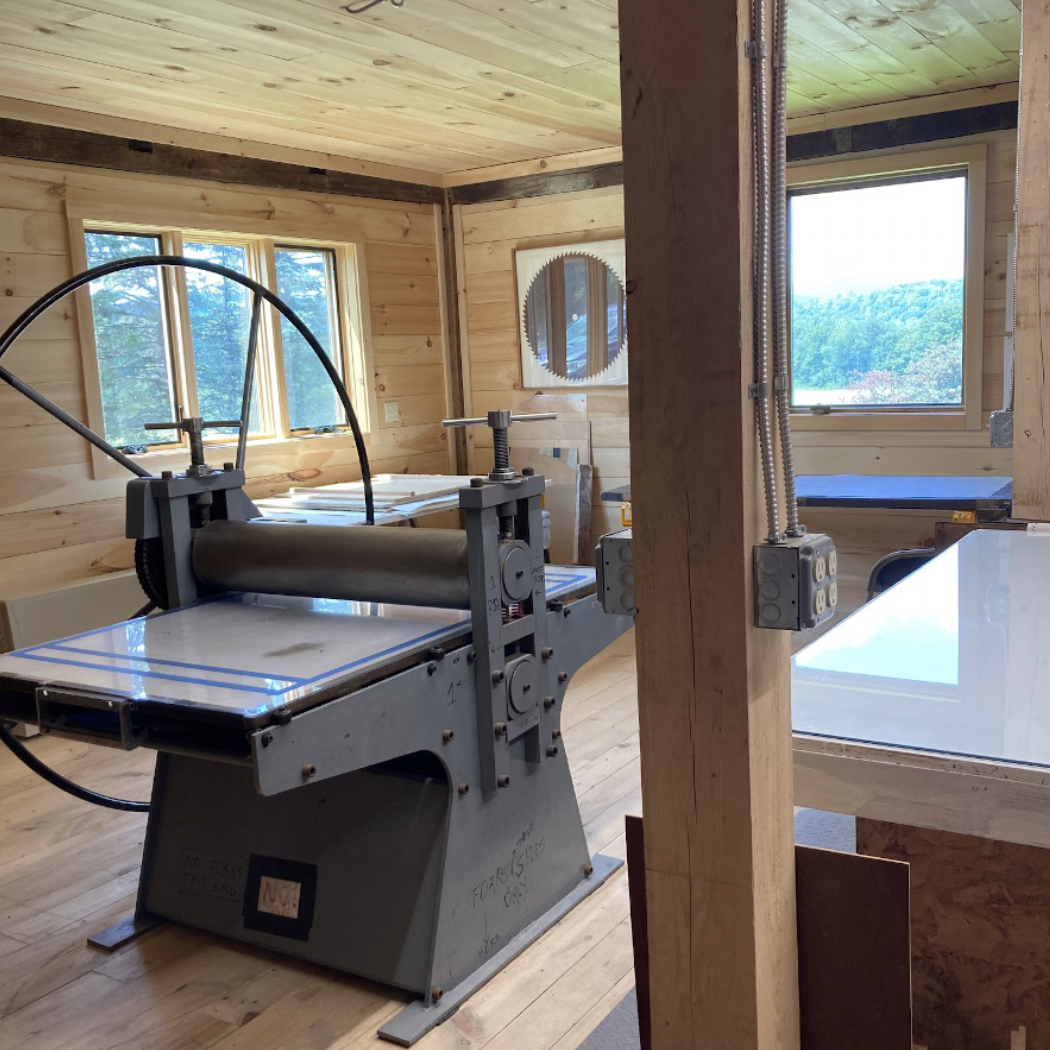 FOR PRINTMAKERS -NEW PRINTSHOP IN NORTHFIELD VT
I am looking for printmakers who would be interested in sharing my work space and press.  Daily, weekly, or other…. rates vary.   American French Tool etching press, bed size 36" x 60".  Plenty of work tables, hot plate, water, inking table.  On days you rent, you will have sole use of shop.  
Lynn Newcomb      Lsarahnewcomb@gmail.com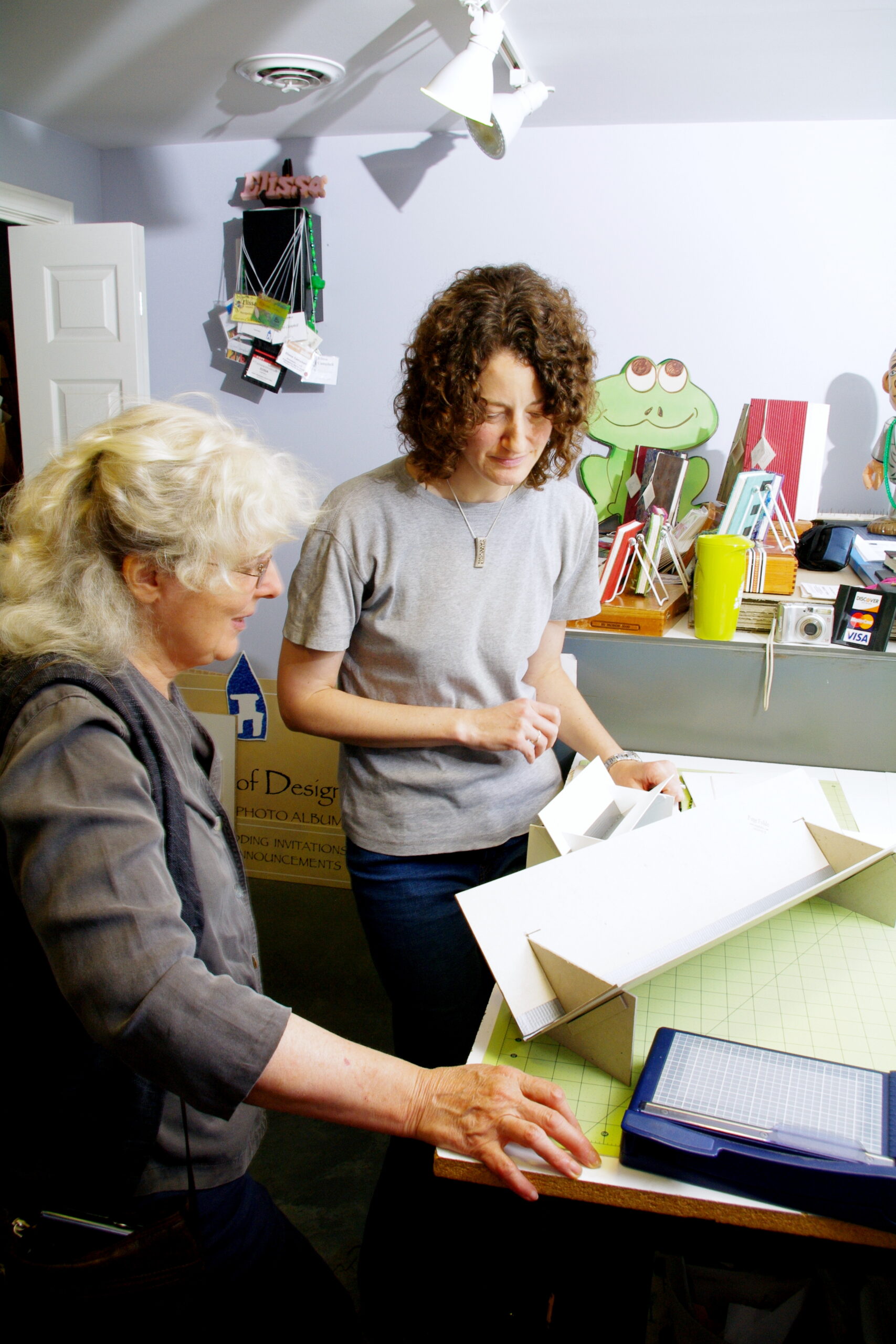 WOMEN-OWNED BUSINESSES WANTED
The Vermont Women's Fund is creating a directory of women-owned businesses at ThisWayUPvt.com. Want to get the word out about your business? Put yourself on the map! Help Vermont support woman-owned.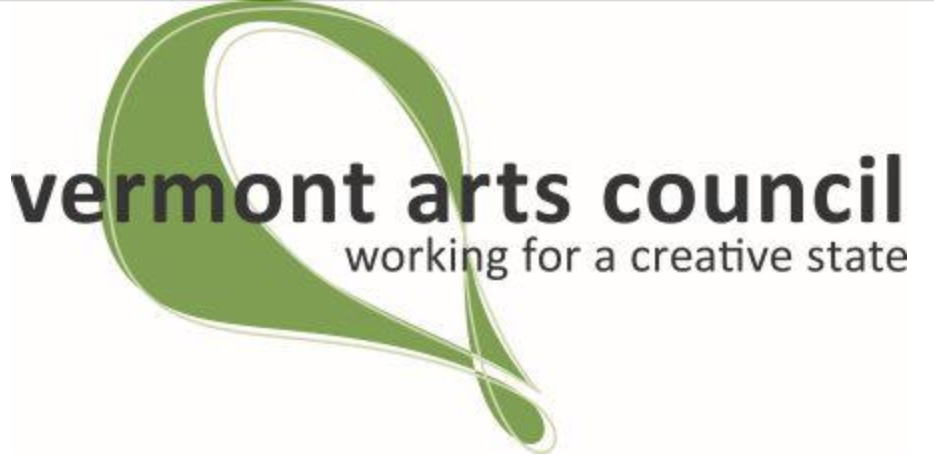 The aim of this program is to provide aid to creative sector organizations and businesses that continue to struggle financially due to the impact of the Covid-19 pandemic.
This program is open to all Vermont-based creative economy nonprofits and for-profit businesses including sole proprietors that can demonstrate economic harm caused by or exacerbated by the Covid-19 pandemic. Unincorporated arts, humanities, or cultural groups without official nonprofit status may apply using a fiscal agent provided they are otherwise eligible.
https://www.vermontartscouncil.org/grants/creative-futures-grant-program