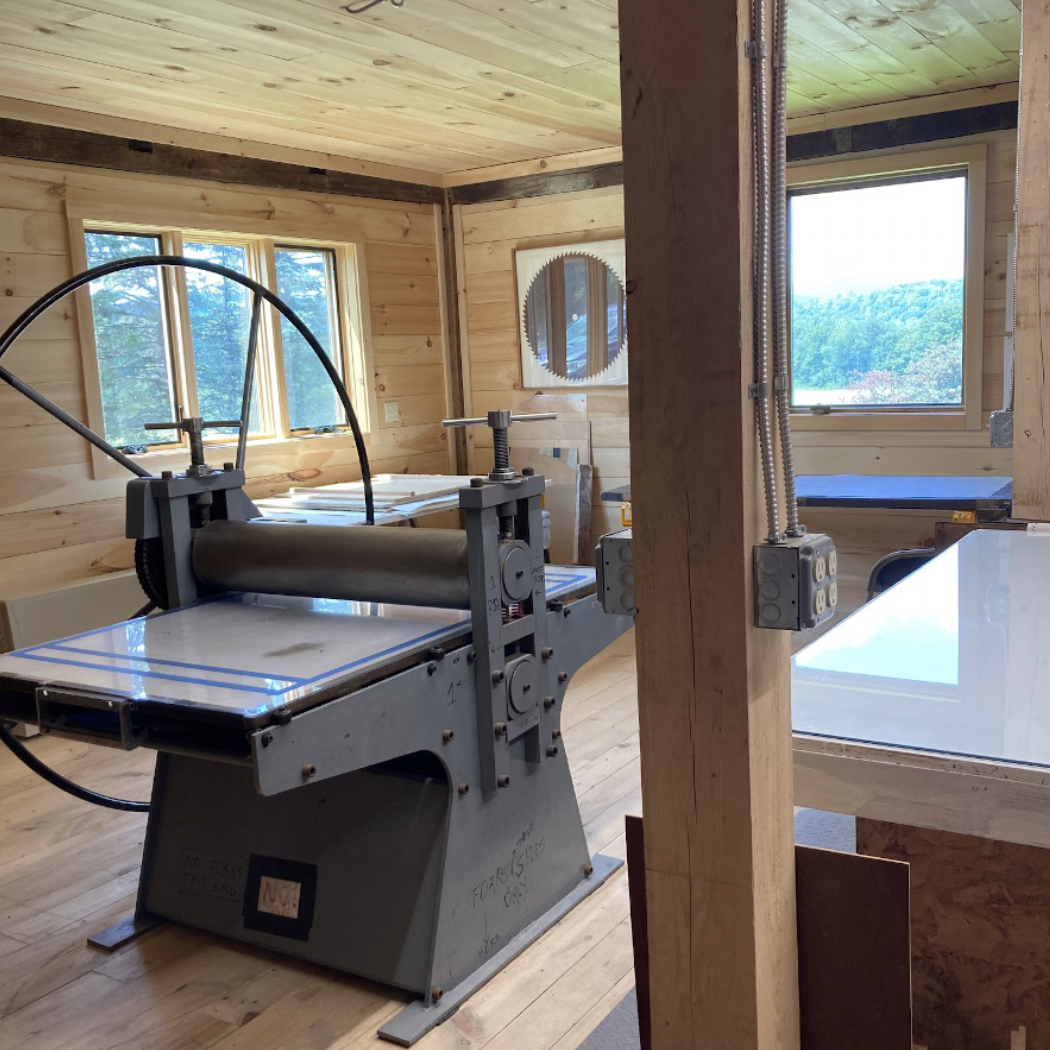 FOR PRINTMAKERS -NEW PRINTSHOP IN NORTHFIELD VT
I am looking for printmakers who would be interested in sharing my work space and press.  Daily, weekly, or other…. rates vary.   American French Tool etching press, bed size 36" x 60".  Plenty of work tables, hot plate, water, inking table.  On days you rent, you will have sole use of shop.  
Lynn Newcomb      Lsarahnewcomb@gmail.com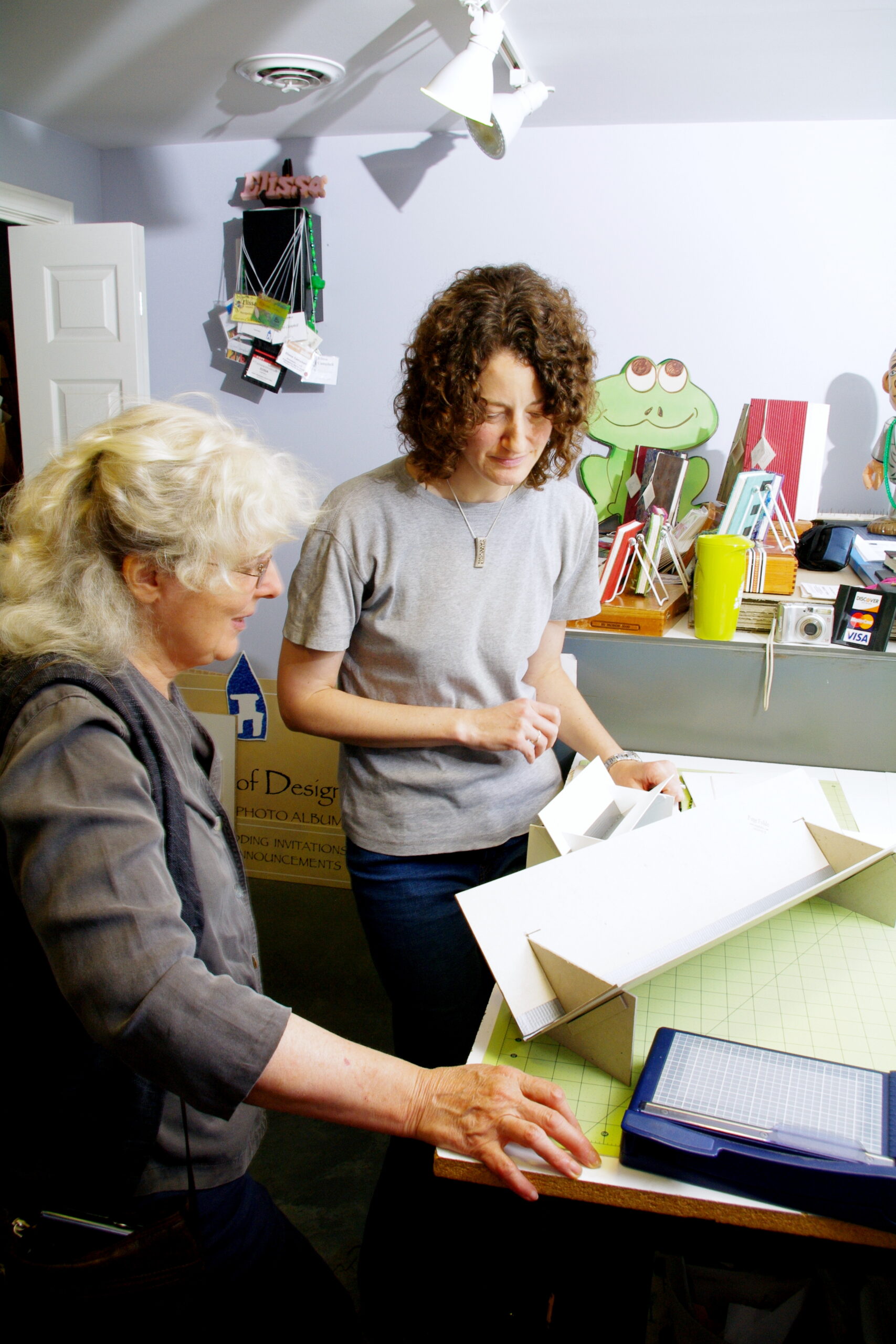 WOMEN-OWNED BUSINESSES WANTED
The Vermont Women's Fund is creating a directory of women-owned businesses at ThisWayUPvt.com. Want to get the word out about your business? Put yourself on the map! Help Vermont support woman-owned.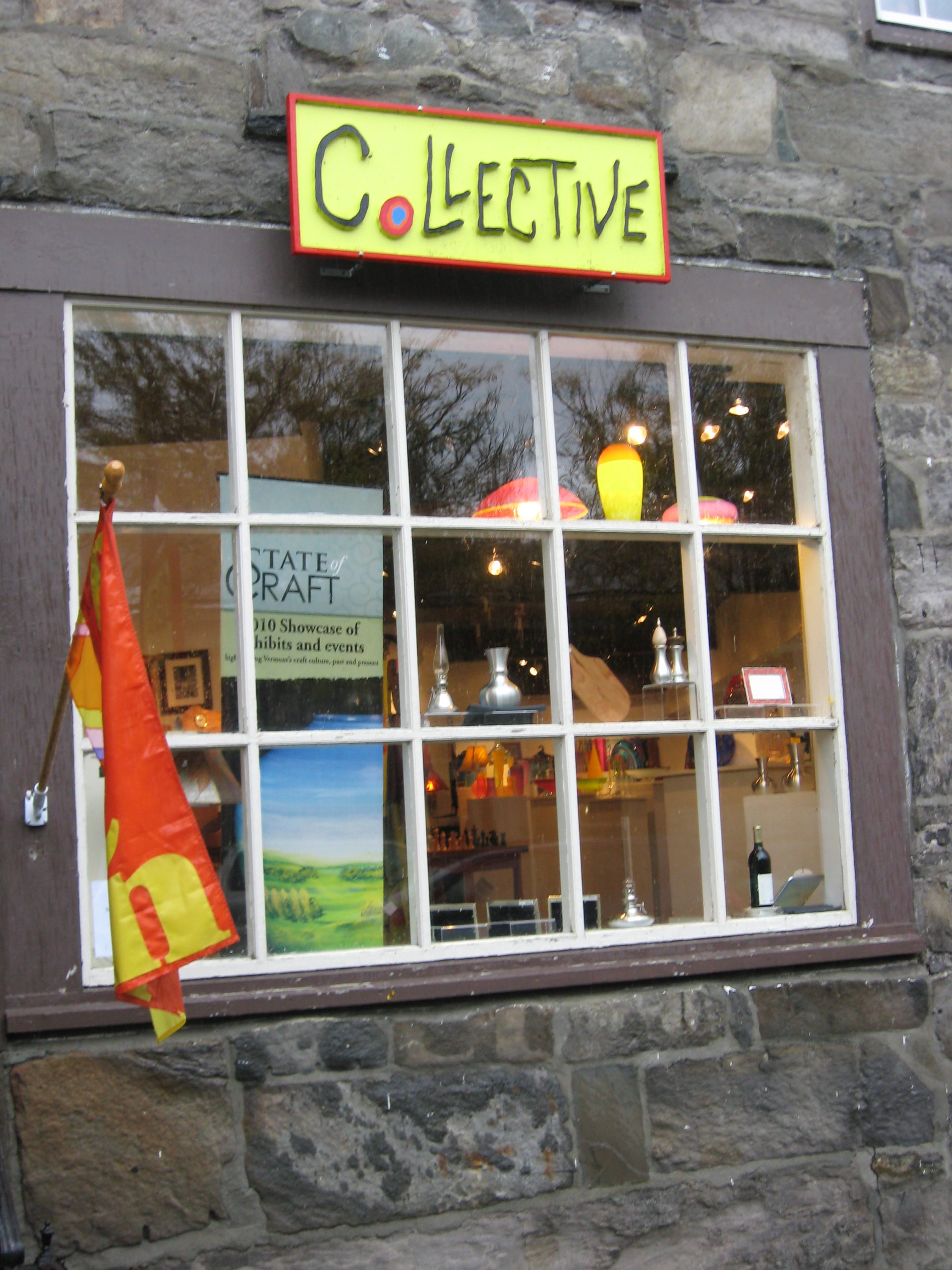 Collective ~ the art of Craft Seeks Members
Collective ~ the art of Craft in Woodstock is actively seeking 2 or 3 additional members.  We are a co-operative gallery, returning a good proportion of member's sales (less the combination of a fixed monthly rent and small commission) in return for two days per month manning the gallery.  We aim to exhibit a good mix of crafts and art mediums.  The usual route to membership is through starting as a guest member at a 50/50 commission but this can be fast-tracked if the work fits well with our needs.  Look at our website and apply as a guest if you are interested.settings.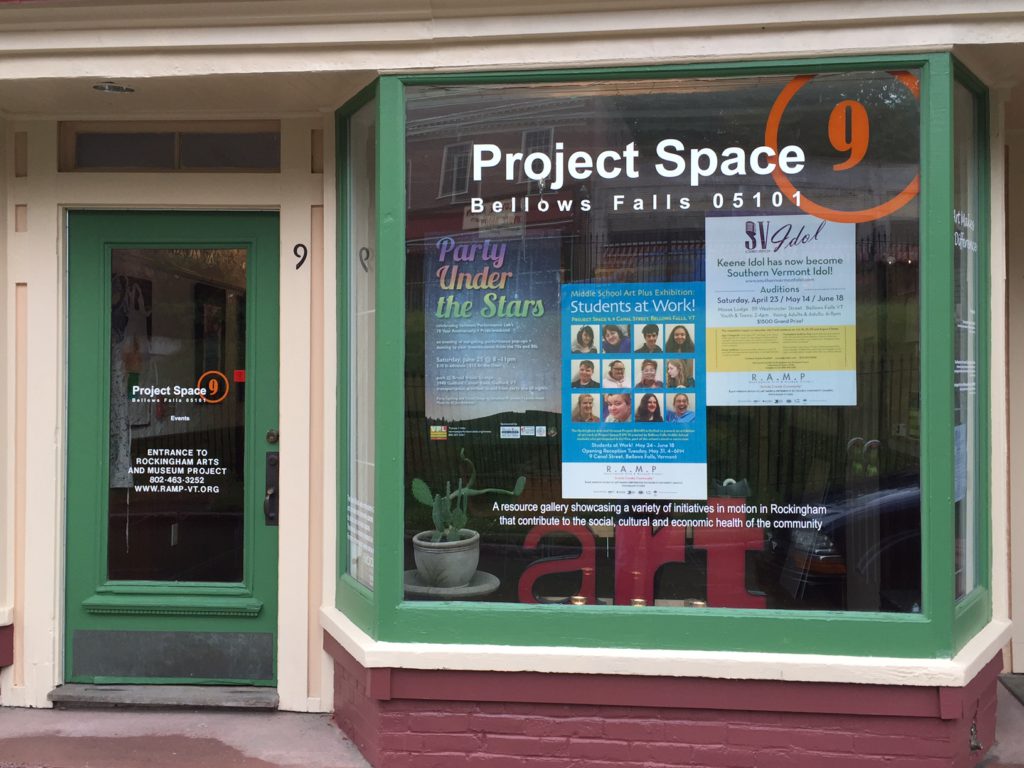 Studio for Rent - Bellows Falls
Studio/Apartment for Rent in Downtown Bellows Falls,  VT
Art, History and Affordable Housing come together on Canal Street. Enjoy downtown living in this 10-unit building. A one bedroom apartment is available. There is a preference given for artists applying to live in this building. Rents include heat and hot water. Affordable rental rates ($550-700). Income limits do apply:  https://stewartproperty.net/property-item/exner-block-bellows-falls-vt/
For info re: The Arts Community in Bellows Falls contact Rockingham Arts and Museum Project (RAMP) www.ramp-vt.org  802-463-3252   ramp@sover.net (put in subj line Exner Blk Housing)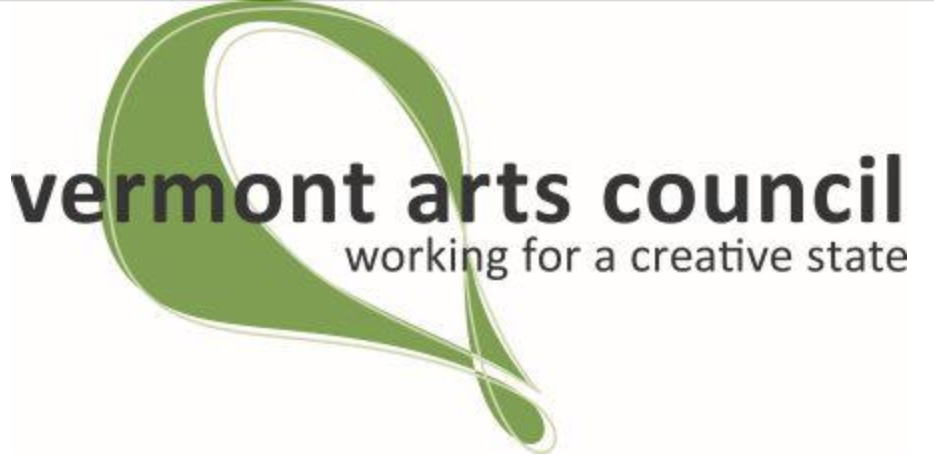 The aim of this program is to provide aid to creative sector organizations and businesses that continue to struggle financially due to the impact of the Covid-19 pandemic.
This program is open to all Vermont-based creative economy nonprofits and for-profit businesses including sole proprietors that can demonstrate economic harm caused by or exacerbated by the Covid-19 pandemic. Unincorporated arts, humanities, or cultural groups without official nonprofit status may apply using a fiscal agent provided they are otherwise eligible.
https://www.vermontartscouncil.org/grants/creative-futures-grant-program