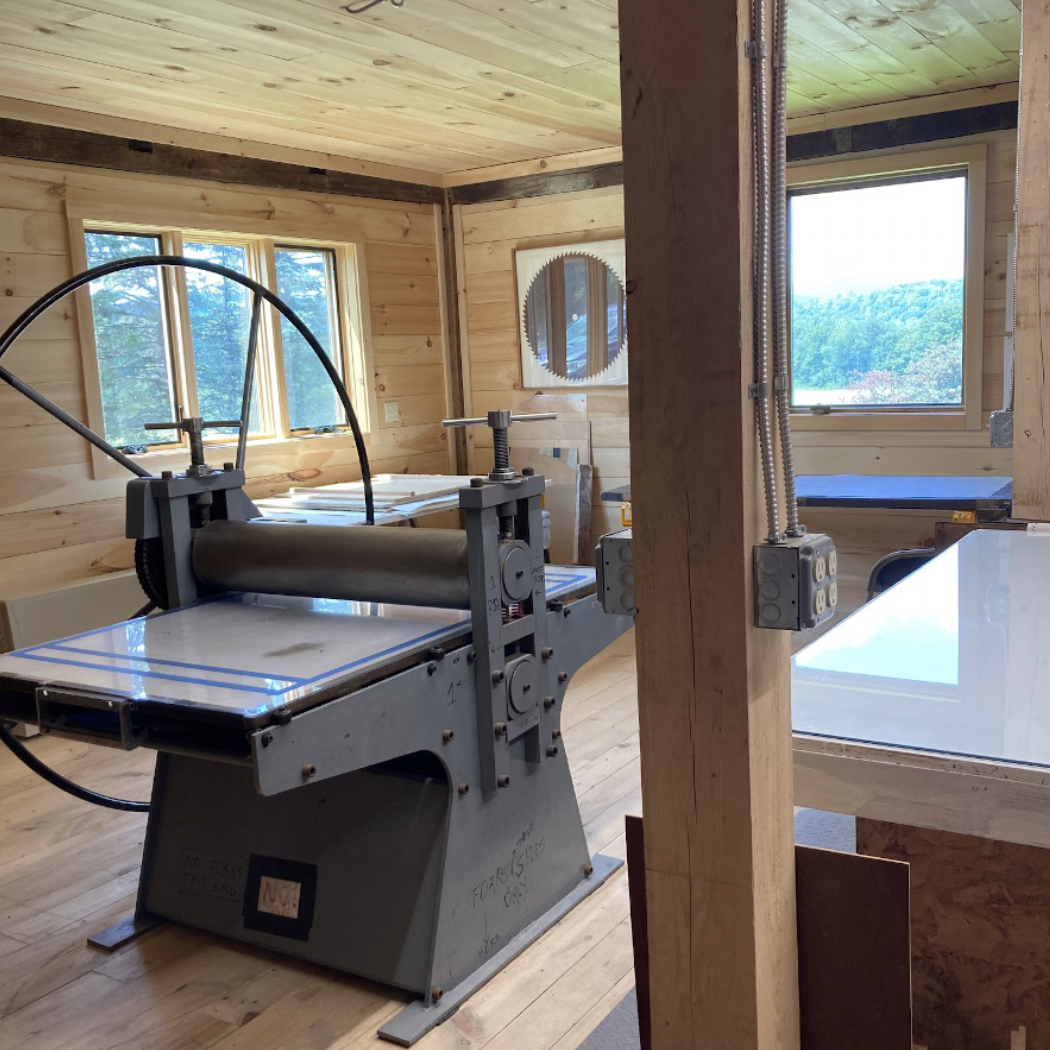 PRINTSHOP IN NORTHFIELD VT SEEKS RENTER
Available 9/1/23 – I am looking for printmakers who would be interested in sharing my work space and press.  Daily, weekly, or other…. rates vary.   American French Tool etching press, bed size 36" x 60".  Plenty of work tables, hot plate, water, inking table.  On days you rent, you will have sole use of shop.  
Lynn Newcomb      Lsarahnewcomb@gmail.com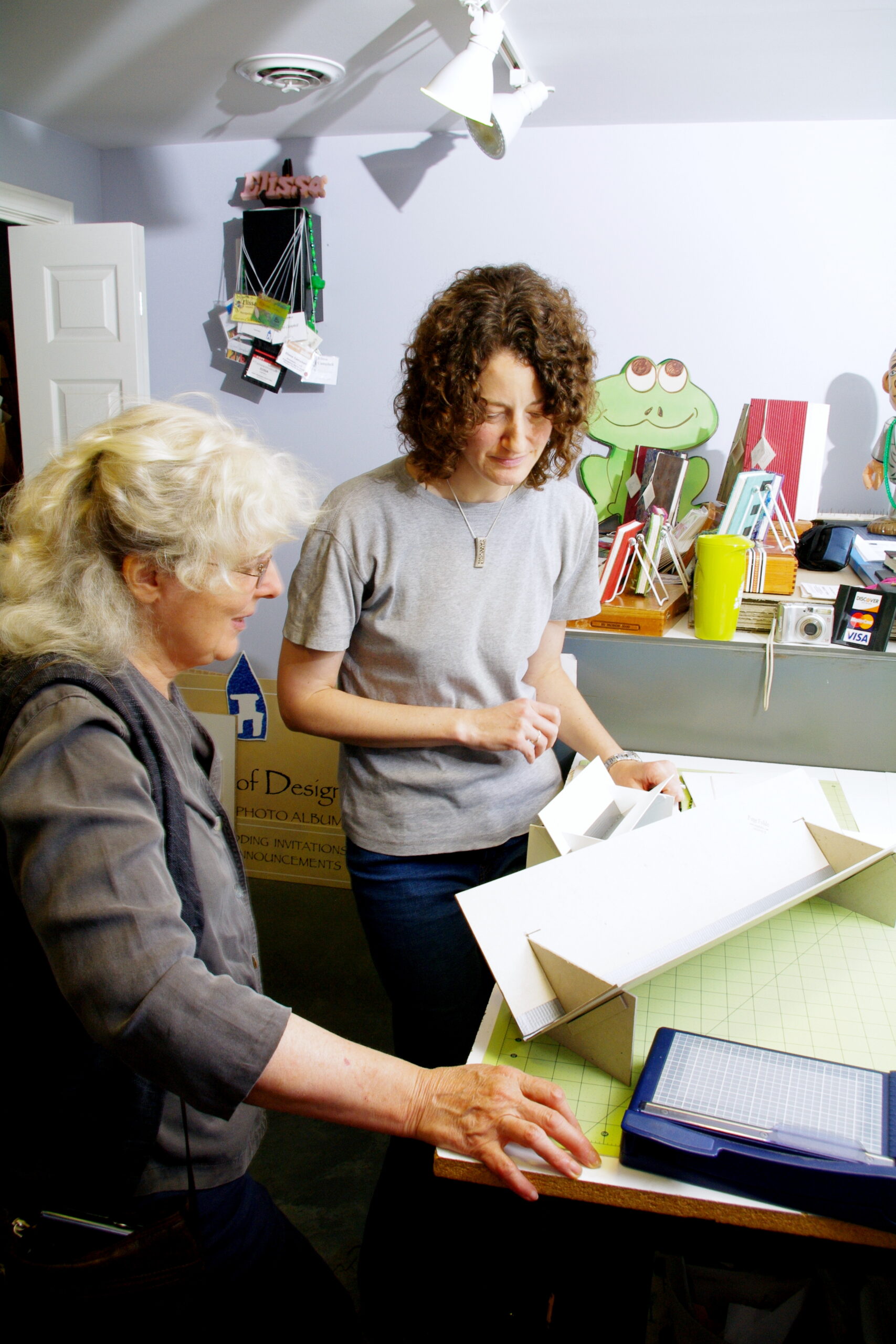 WOMEN-OWNED BUSINESSES WANTED
The Vermont Women's Fund is creating a directory of women-owned businesses at ThisWayUPvt.com. Want to get the word out about your business? Put yourself on the map! Help Vermont support woman-owned.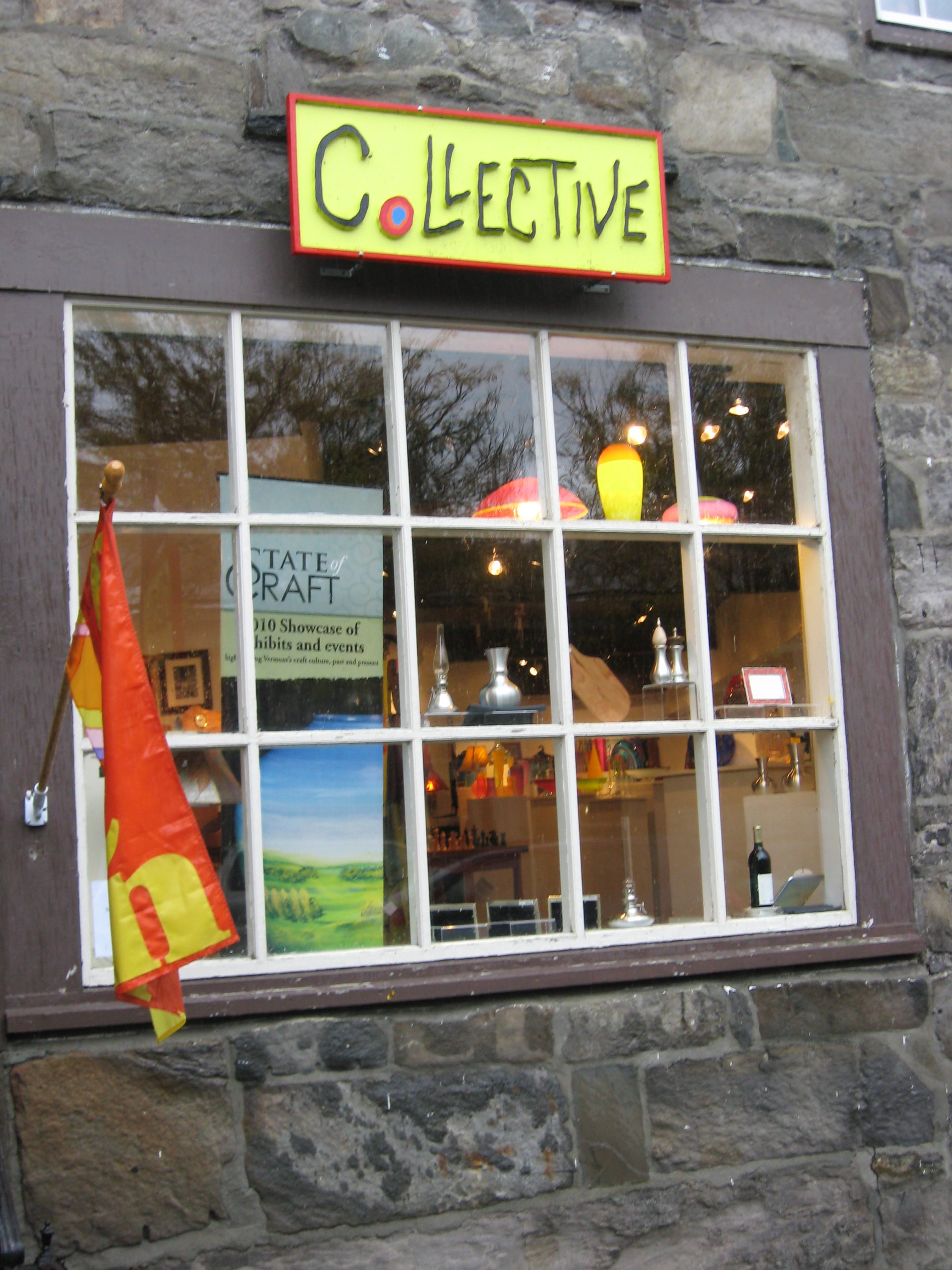 Collective ~ the art of Craft Seeks Members
Collective ~ the art of Craft in Woodstock is actively seeking 2 or 3 additional members.  We are a co-operative gallery, returning a good proportion of member's sales (less the combination of a fixed monthly rent and small commission) in return for two days per month manning the gallery.  We aim to exhibit a good mix of crafts and art mediums.  The usual route to membership is through starting as a guest member at a 50/50 commission but this can be fast-tracked if the work fits well with our needs.  Look at our website and apply as a guest if you are interested. We are particularly looking for a blacksmith and jewelry is full for now.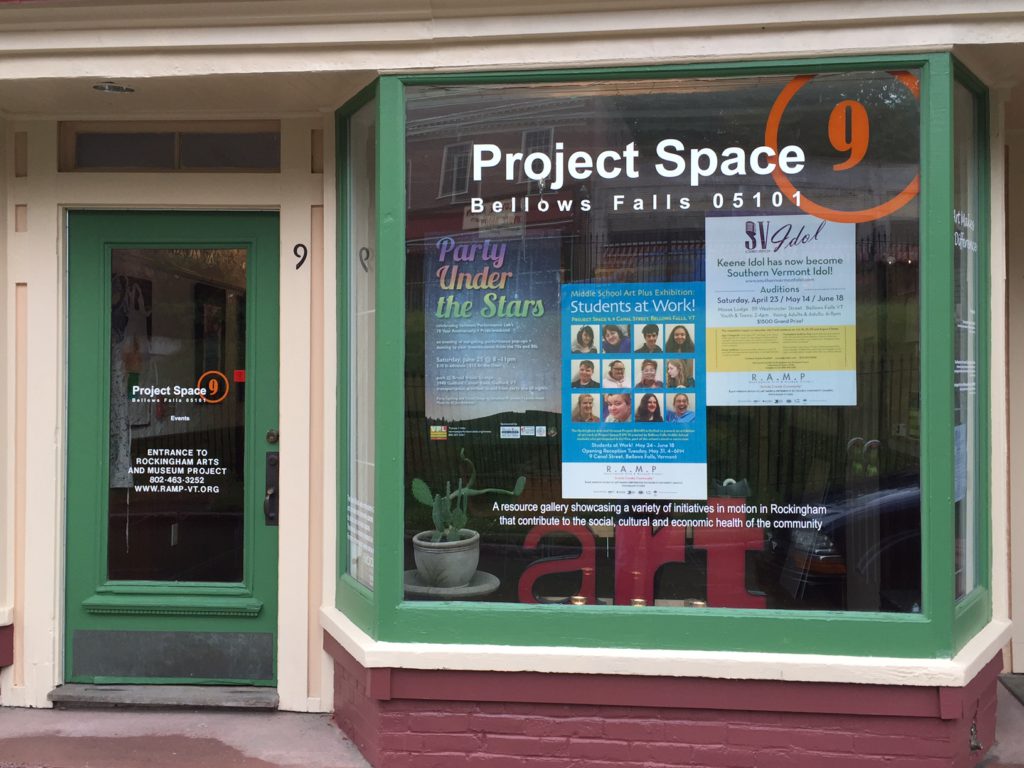 Studio for Rent - Bellows Falls
Studio/Apartment for Rent in Downtown Bellows Falls,  VT
Art, History and Affordable Housing come together on Canal Street. Enjoy downtown living in this 10-unit building. A one bedroom apartment is available. There is a preference given for artists applying to live in this building. Rents include heat and hot water. Affordable rental rates ($550-700). Income limits do apply:  https://stewartproperty.net/property-item/exner-block-bellows-falls-vt/
For info re: The Arts Community in Bellows Falls contact Rockingham Arts and Museum Project (RAMP) www.ramp-vt.org  802-463-3252   ramp@sover.net (put in subj line Exner Blk Housing)