2023 Spring Arts Marketing Seminars

The annual Spring Conference provides information and tips for the Vermont arts community about making their arts business more successful.
The conference is a collection of seminars and has been held on one day in April coordinating with our annual busienss meeting. Since 2020, we've presented the conference via teleconference.
Please let us know you are planning to attend.
For immediate tips, go to our Artist Resources page.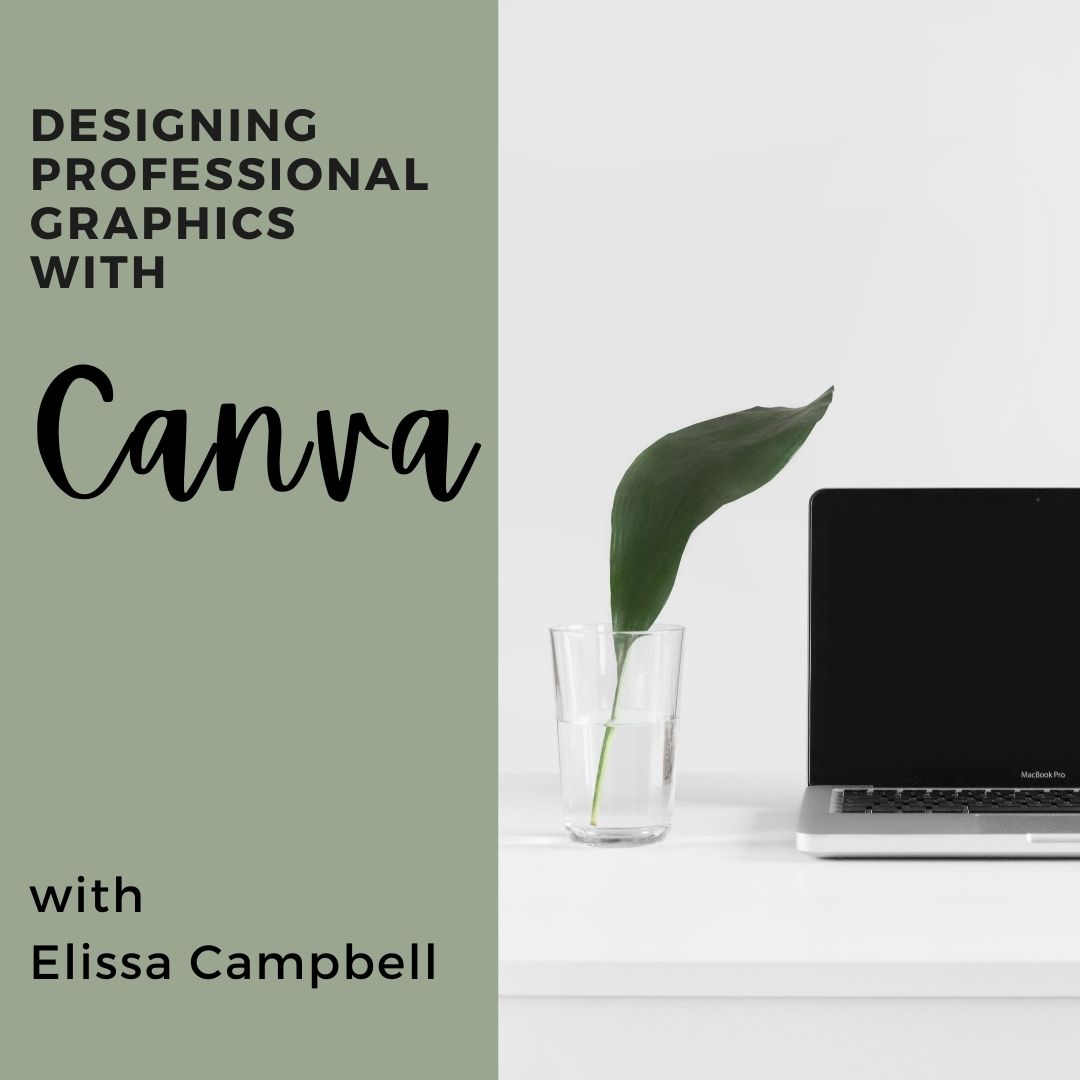 No Graphic Design Experience - No Problem!
Canva!! – Elissa Campbell – NOTE DATE CHANGE – May 9, 11:00 – 12:30
Zoom Link: https://us02web.zoom.us/j/81854138378?pwd=andMb2dnUlRTaXp0clorYXpkOGFzdz09
Canva's predesigned layouts and drag-and-drop interface allow you to create graphics for your Etsy shop, social media, business cards, brochures, postcards, and more. And you can do so much with just the free version!
Canva's templates are the correct size for all social media platforms (Instagram, Facebook, etc.) so you can focus on the design and not the formatting. Your graphics live in the cloud, so you can access them anywhere you have internet access using your desktop, tablet, or phone.
In this workshop, you'll learn the basics of how Canva works:
How to use the Canva interface
How to upload your own images
How to edit images
How to design using a template
How to create your own design from scratch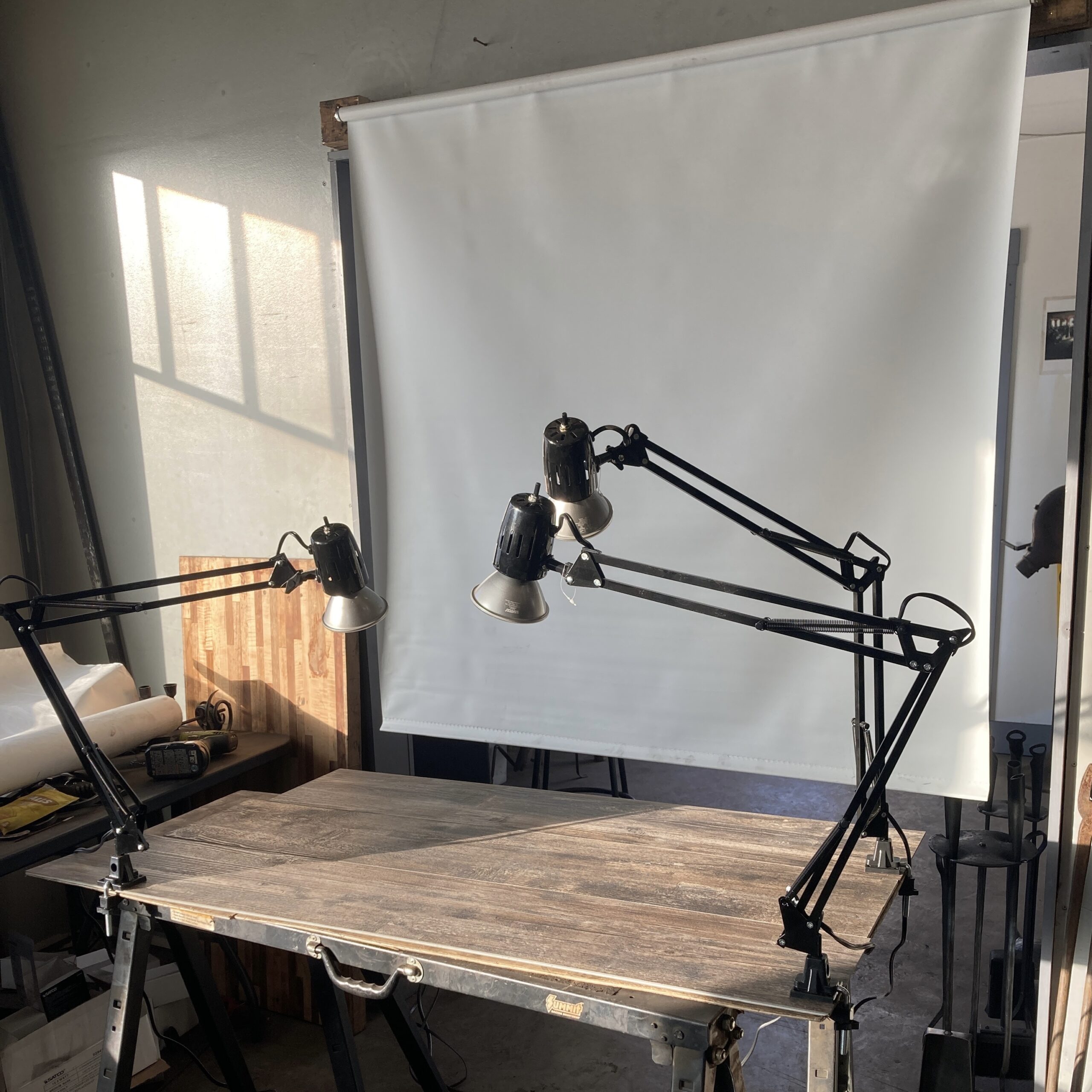 A Simple Photography Set Up You Will Actually Use
Steve Bronstein – May 10, 11:30 – 12:30
Good photographs of our work are essential for working artists. They are required for promoting our work in all of the ways that we connect with our customers. The problem is we don't do it. We are all too busy and spread too thin to plan ahead for that "Photo Shoot". There never seems to be time for putting it on the calendar or the wherewithal to put it together.
The best setup is one that is ready right when you need it, maybe just before you put that piece in a box to send it off. I have a basic set up  that provides that simplicity so that I can now manage to capture the images that I need.
I will be sharing with you my setup and how it is incorporated into my shop routine so that I can now capture the images and post to social media with much greater ease.