What can you see and do during a Vermont Crafts Council Open Studio Event?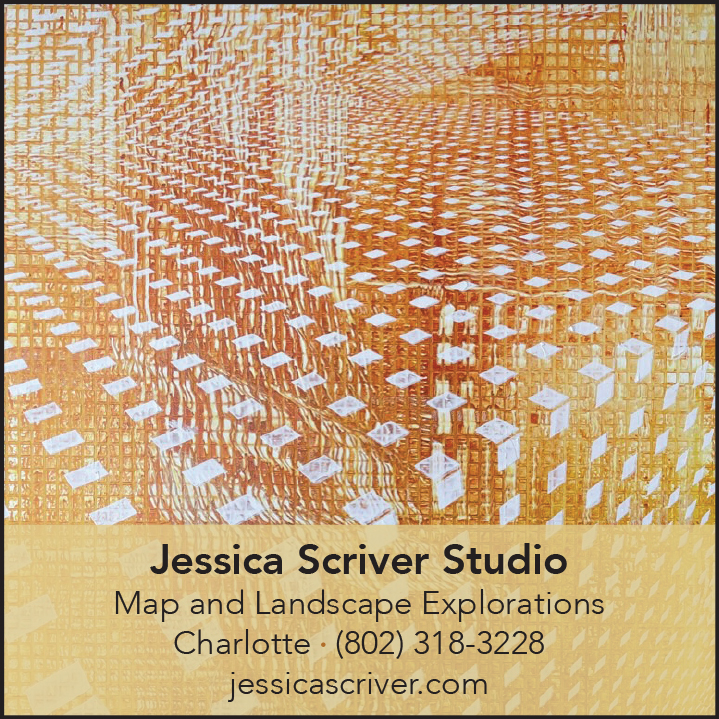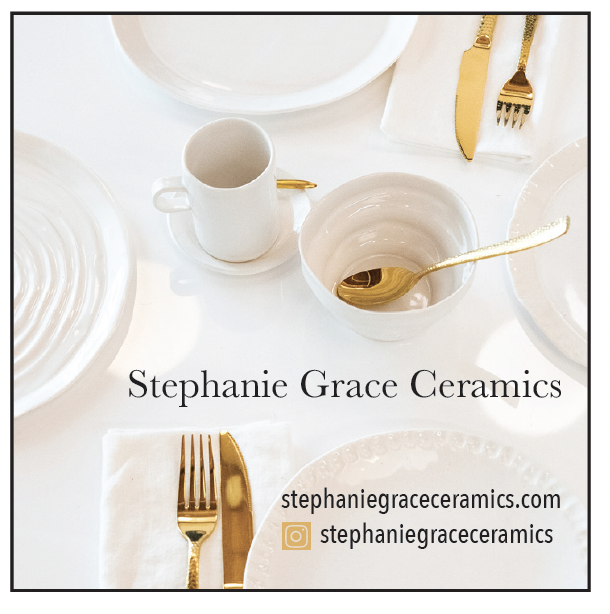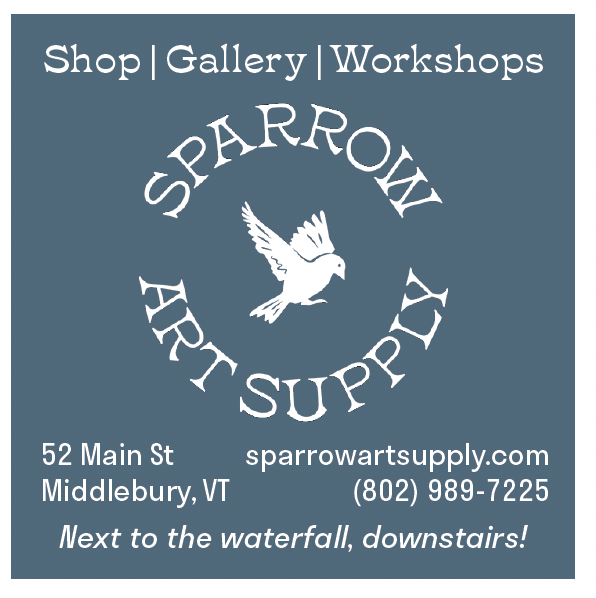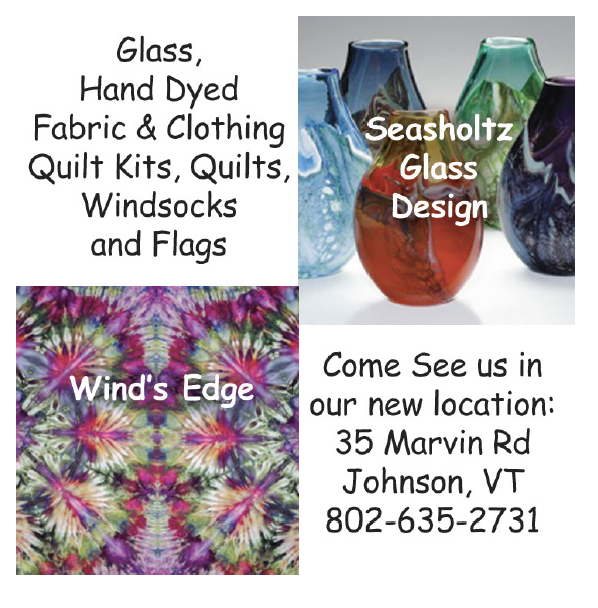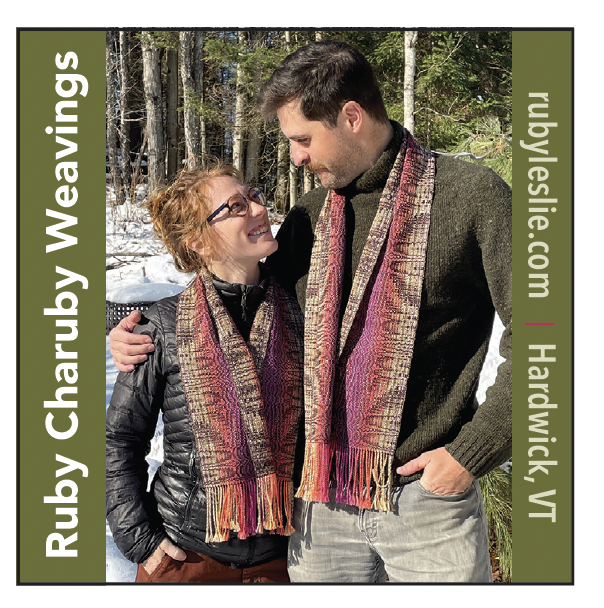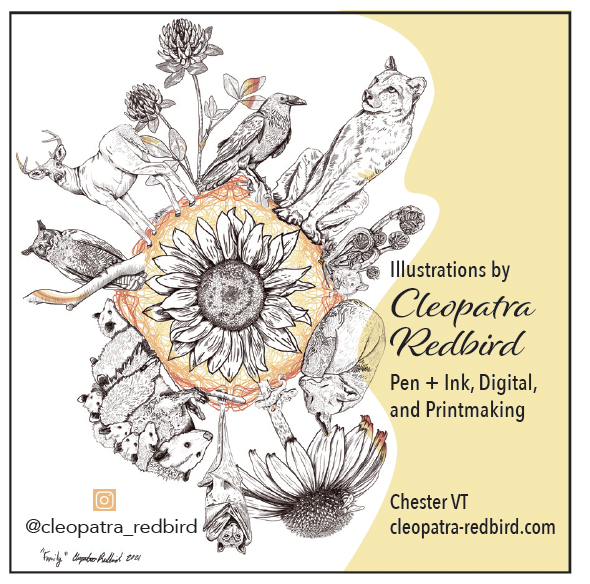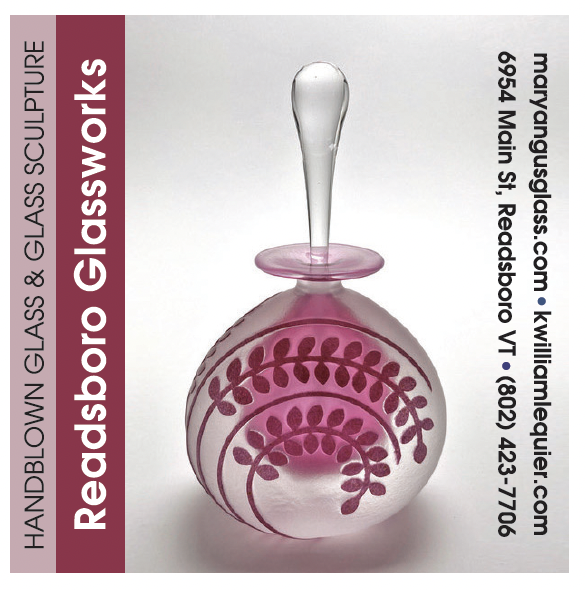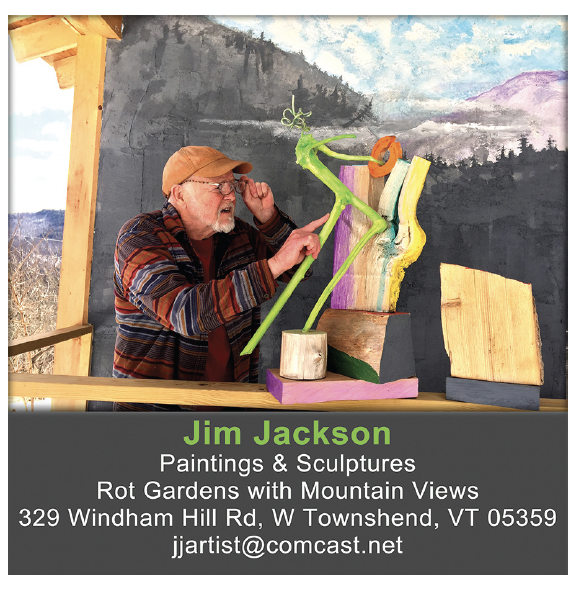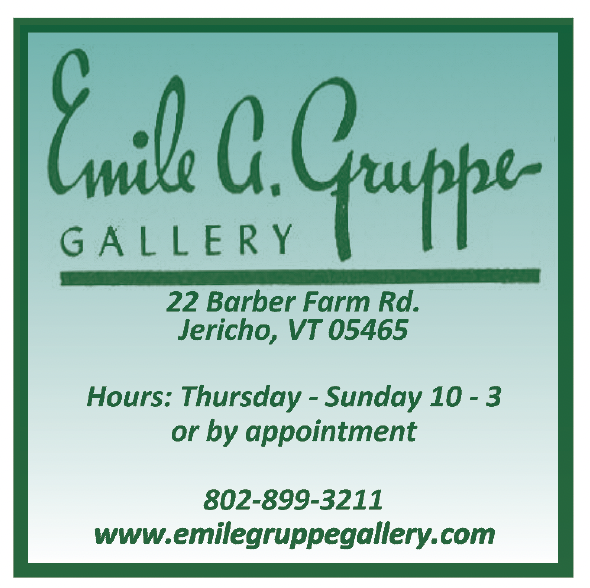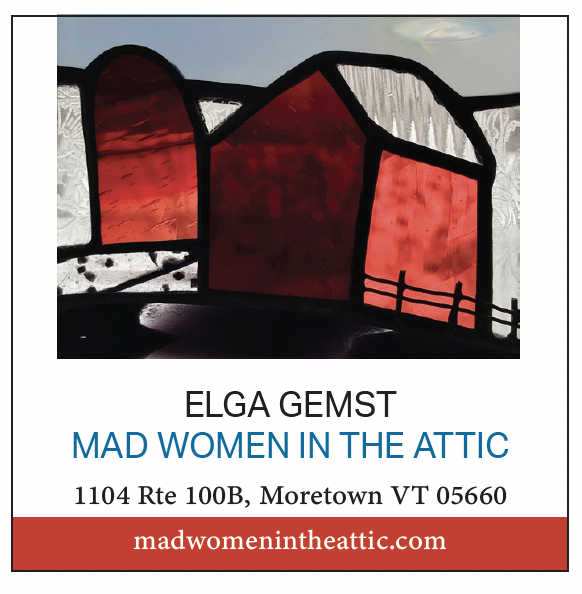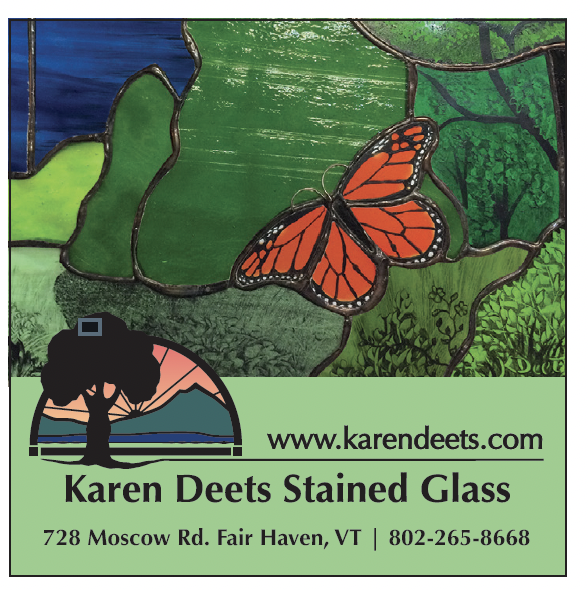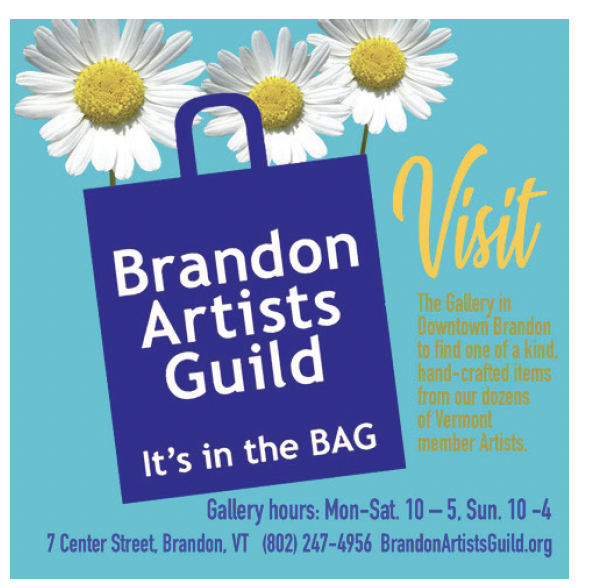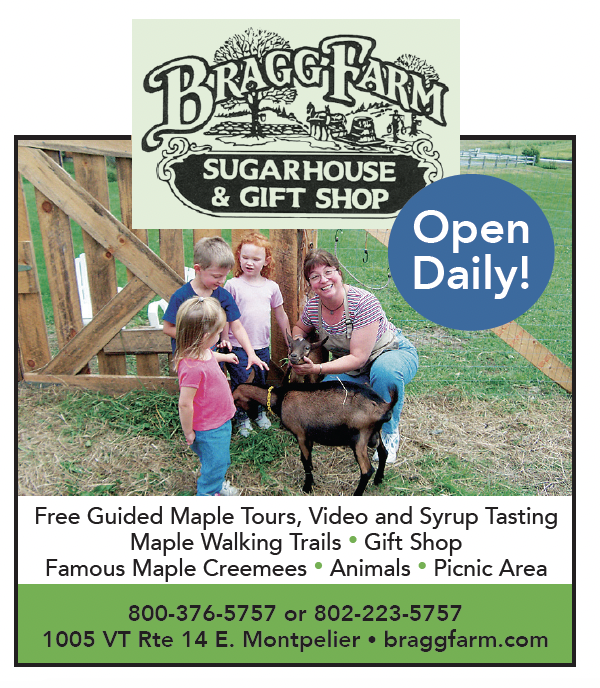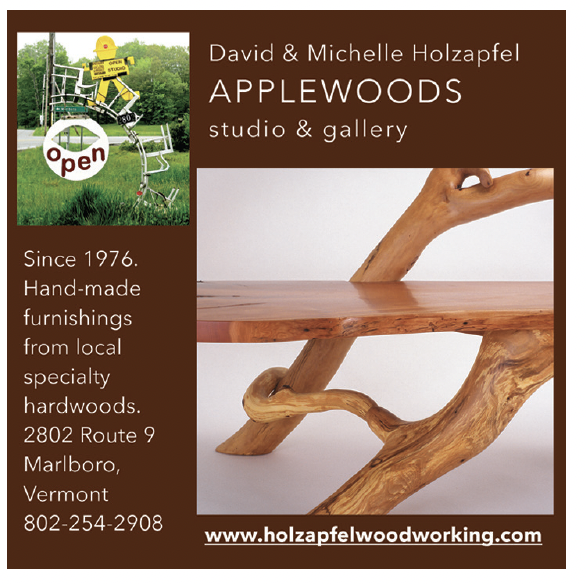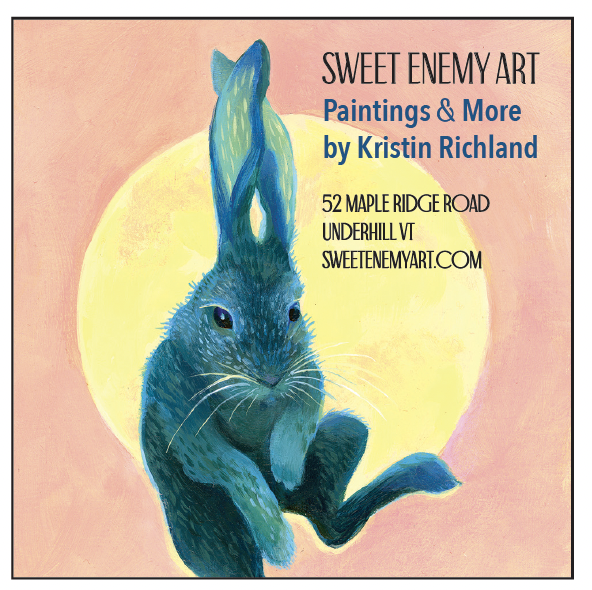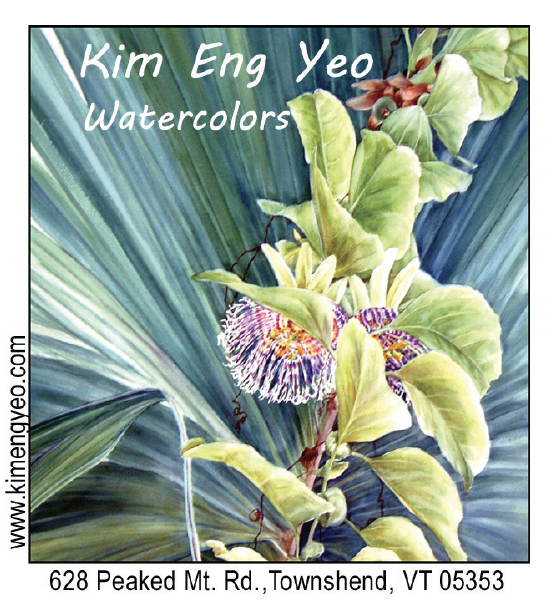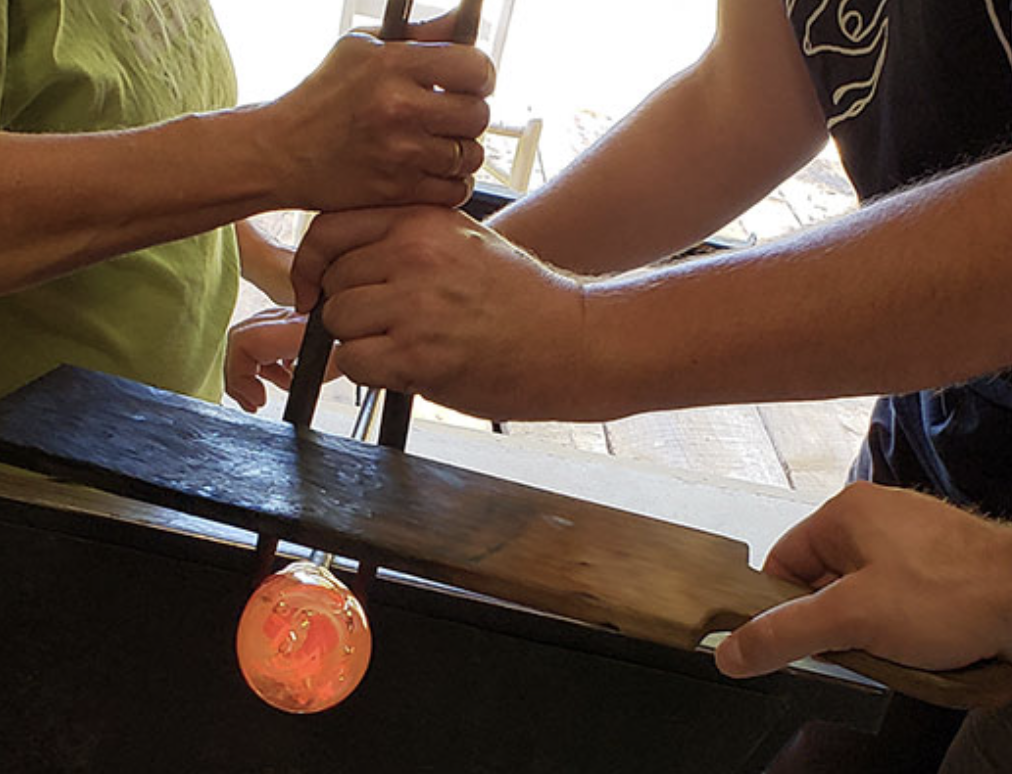 In The Studio
Artists open their work spaces to share their tools, equipment and inspirations. Whether in small towns or at the ends of back roads, studios are interesting places to visit because they reflect the dynamic yet organized process used to design and produce a finished work of art.
Small galleries, and art centers that take part in this event, show a unique collection of hand made and local artwork, including special events and exhibits.
Image: Salt and Sand Studios: Glassblowing Lesson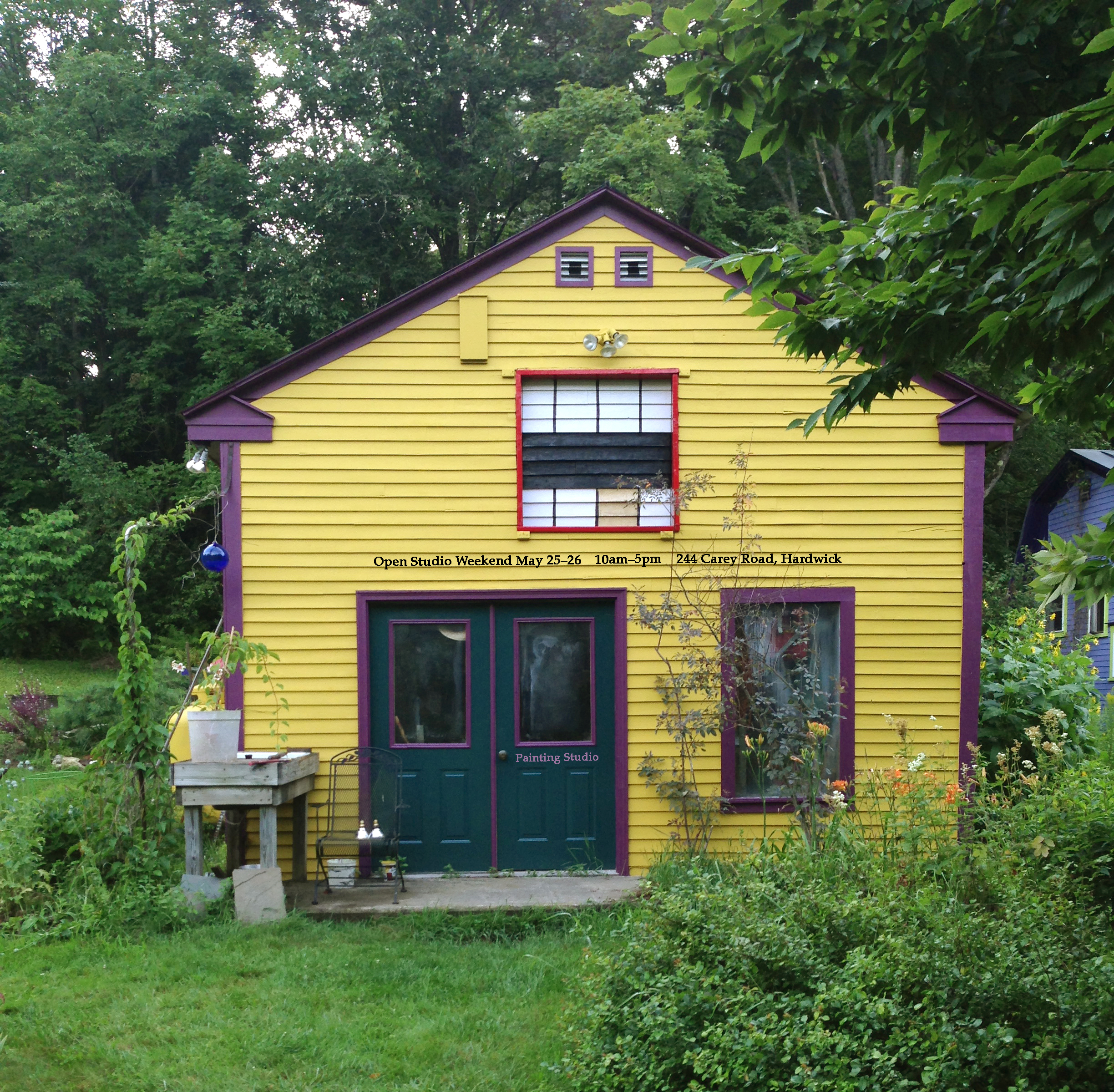 Who, What, How and Where?
Here are lots of resources for planning your tour.
Order your own map booklet, which has maps and directions.
Plan your tour using tour loops (coming soon).
See all art sites participating during this event.
Look for the yellow wayfinder signs during the event to guide you to the studios.
Above: Ken Leslie studio, Hardwick VT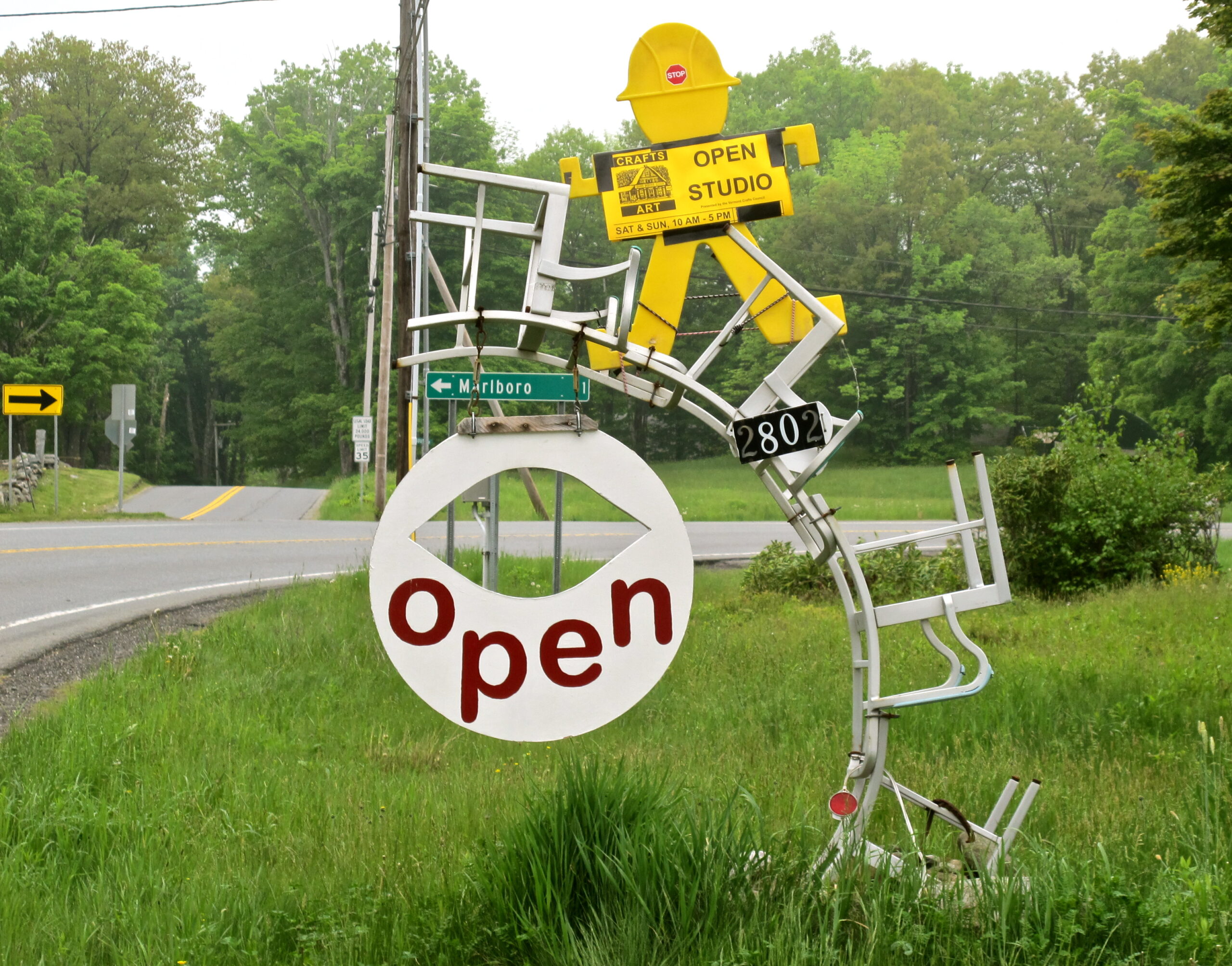 What Visitors Say
"This program is a gem; while craft fairs are great, there is nothing quite the same as visiting an artist or crafts person in their own studio to learn about the processes, inspirations, and to see greater variety of their work."
"This was an amazing day. Having direct contact with artists was so wonderful, seeing their studios, practice mock-ups, sketches also inspiring. The process of visiting studios was made very easy because of the great organization"
Above: Applewoods  Woodworking Studio and Gallery sign.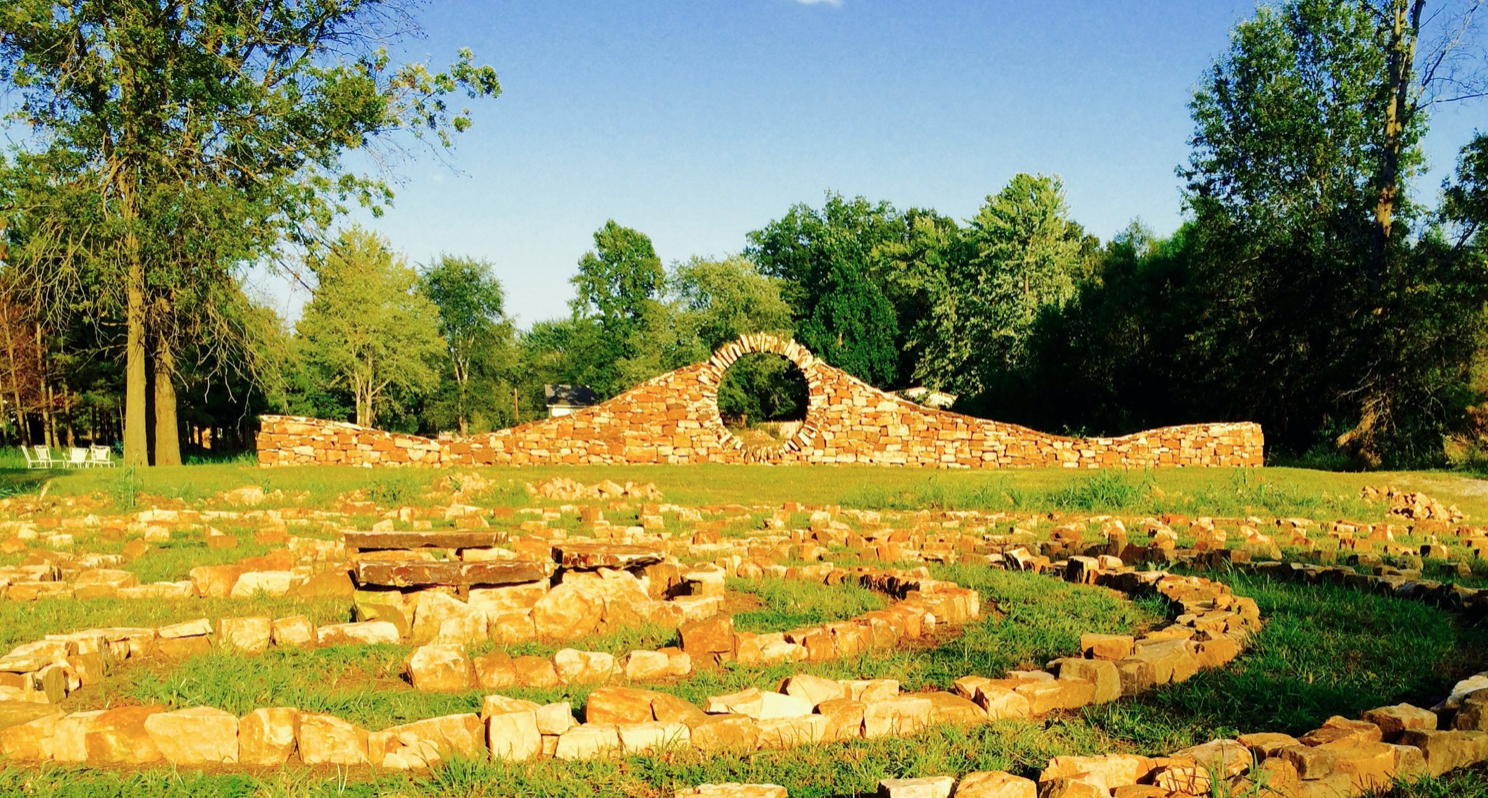 Getting There
All work purchased during Open Studio Weekend, besides being beautiful and useful, will have a great story attached to it!
"Success is a journey, not a destination. The doing is often more important than the outcome." Arthur Ashe
"The real voyage of discovery consists not in seeking new landscapes but in having new eyes." Marcel Proust
"We don't take a trip. A trip takes us." John Steinbeck
Above: Stone construction by Thea Alvin.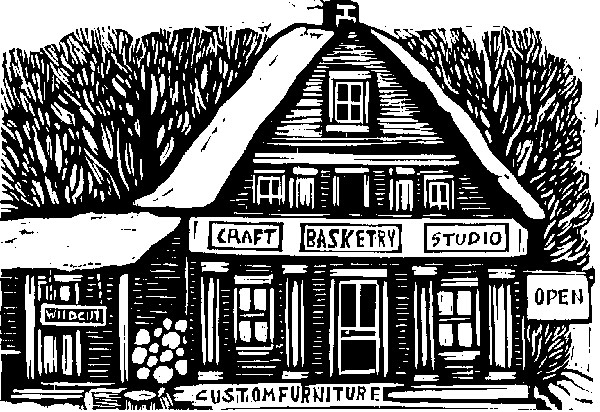 Looking Ahead to 2024
Spring Open Studio Weekend – May 25 & 26
Fall Open Studio Weekend – October 5 & 6