About the Vermont Crafts Council
Our Mission: The Vermont Crafts Council will create and enhance an appreciation among the public of the quality, beauty, and history of Vermont crafts and artwork to encourage and sustain the creation of original craft and artwork in Vermont.
The Vermont Crafts Council is a steadfast supporter of and advocate for the high-quality craftsmanship that can be found throughout the Green Mountain State. Vermont has emerged as one of the epicenters of the crafts revival in America and it has a long tradition of producing fine craft.
Founded in 1990, the Vermont Crafts Council represents a community of over 260 visual artists, arts organizations, galleries, and art education facilities. Through business development programming, marketing opportunities, and open studio events, the Vermont Crafts Council offers ways for visual artists to both maintain and grow their creative businesses. The Vermont Crafts Council endeavors to educate the public about the value of handmade objects.
The Vermont Crafts Council is governed by a board of directors drawn from its membership and voted into office during the annual meeting of the corporation, held at the same time as the Spring Marketing Conference, usually in April.
The story behind the name: "Vermont Crafts Council"
When we were founded, craft artists were often excluded from art shows and galleries because they were considered a "lower" form of art. In reaction, our initial intention was to support only artists working in the big five craft media: Clay, Fiber, Glass, Metal and Wood. However, after we launched Open Studio Weekend, we received many inquiries from painters and other "fine" artists who also had studios and wanted to participate. At that point, we decided to open membership to all Vermont visual artists.
The Vermont Crafts Council is a federal non-profit organization and donations are tax deductible.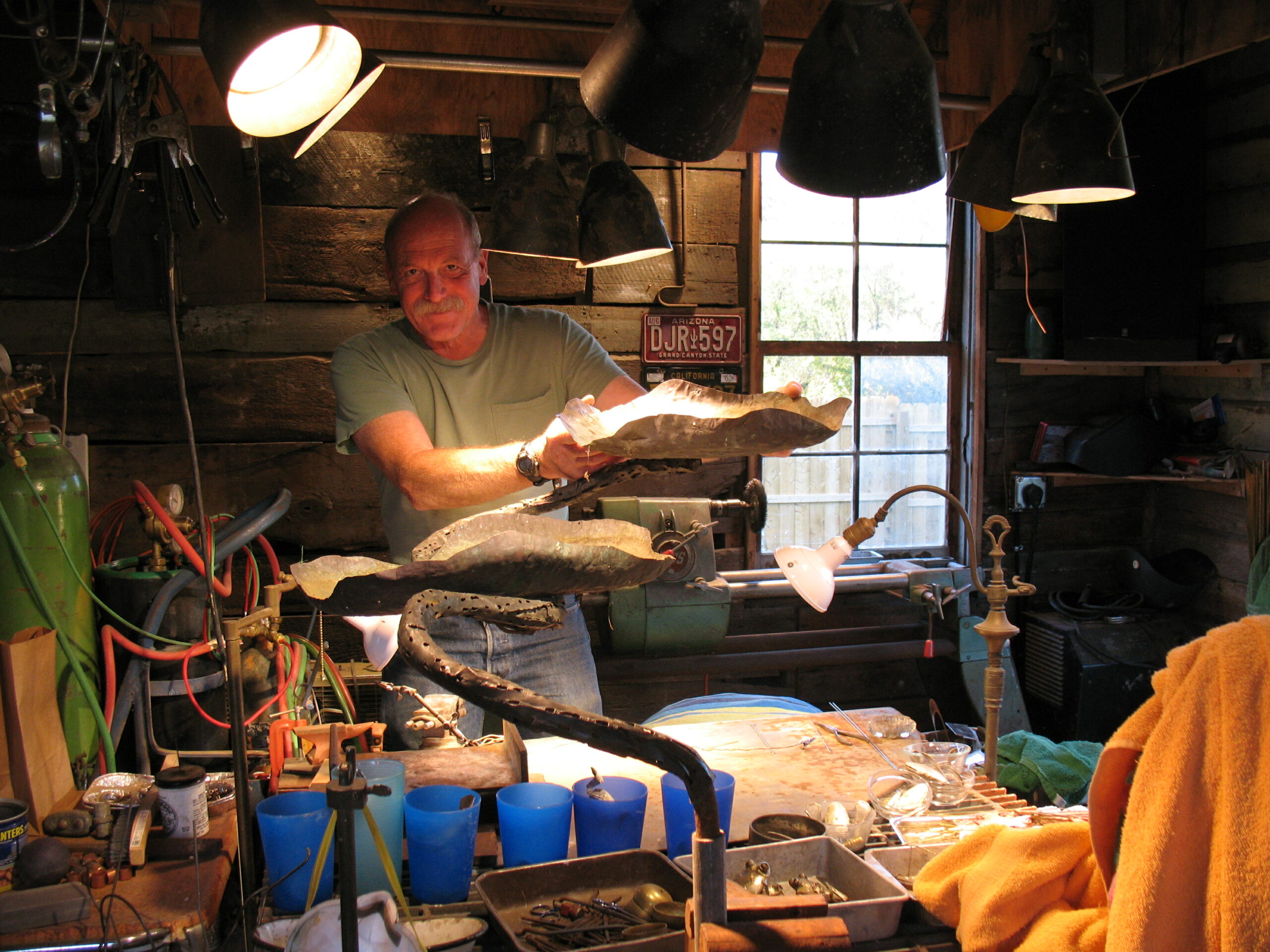 Vermont Crafts Council
PO Box 938
Montpelier VT 05601
Located at:
104 Main St
Montpelier VT 05602
Ph: (802) 223-3380
Cell: (802) 279-9495