Prospective Board Questions
Our Mission: The Vermont Crafts Council will create and enhance an appreciation among the public of the quality, beauty, and history of Vermont crafts and artwork to encourage and sustain the creation of original craft and artwork in Vermont.
If you are interested in finding out more about becoming a member of the governing board, please reach out to us at vermontcraftscouncil@gmail.com.
Timing
The board can appoint members at any time during the year but typically this happens at the annual meeting in April.
Process
The Nominating Committee will review interest and make recommendations to the full board. During the process, we will be available to answer questions and provide more information about the responsibilities of being a board member.
If you would like to be considered by the Nominating Committee, please complete the Board Questions Sheet and email or mail it to us,
Board Member Attributes, Time Commitments, Governance
The board of the Vermont Crafts Council works in concert with the Executive Director to accomplish the organization's mission. Depending on interest, board members report spending from 4 – 10 hours a month on board related activities including attending meetings, now conducted via Zoom teleconferencing.
Board members should be able to offer the news from their network and to encourage others to join and become active in our projects.
Of paramount importance is the ability to work collaboratively with others and respectfully disagree when the occasion arises. Prior experience on a board or governing body of some sort is a plus.
All current board members are working artists, teachers or gallery owners. We aim to have many areas of the state represented as well as many media.
Meetings
We meet at least monthly at a time that works for everyone.
Our biggest project remains Open Studio Weekend and includes fundraising, developing new directions for the organization. Our goal continues to be support for the visual arts community in Vermont. Currently this means providing training for expanding promotion to online marketing and sales of  artwork. We are doing this via online seminars and frequent e-newsletters.
We'd love to have you join us!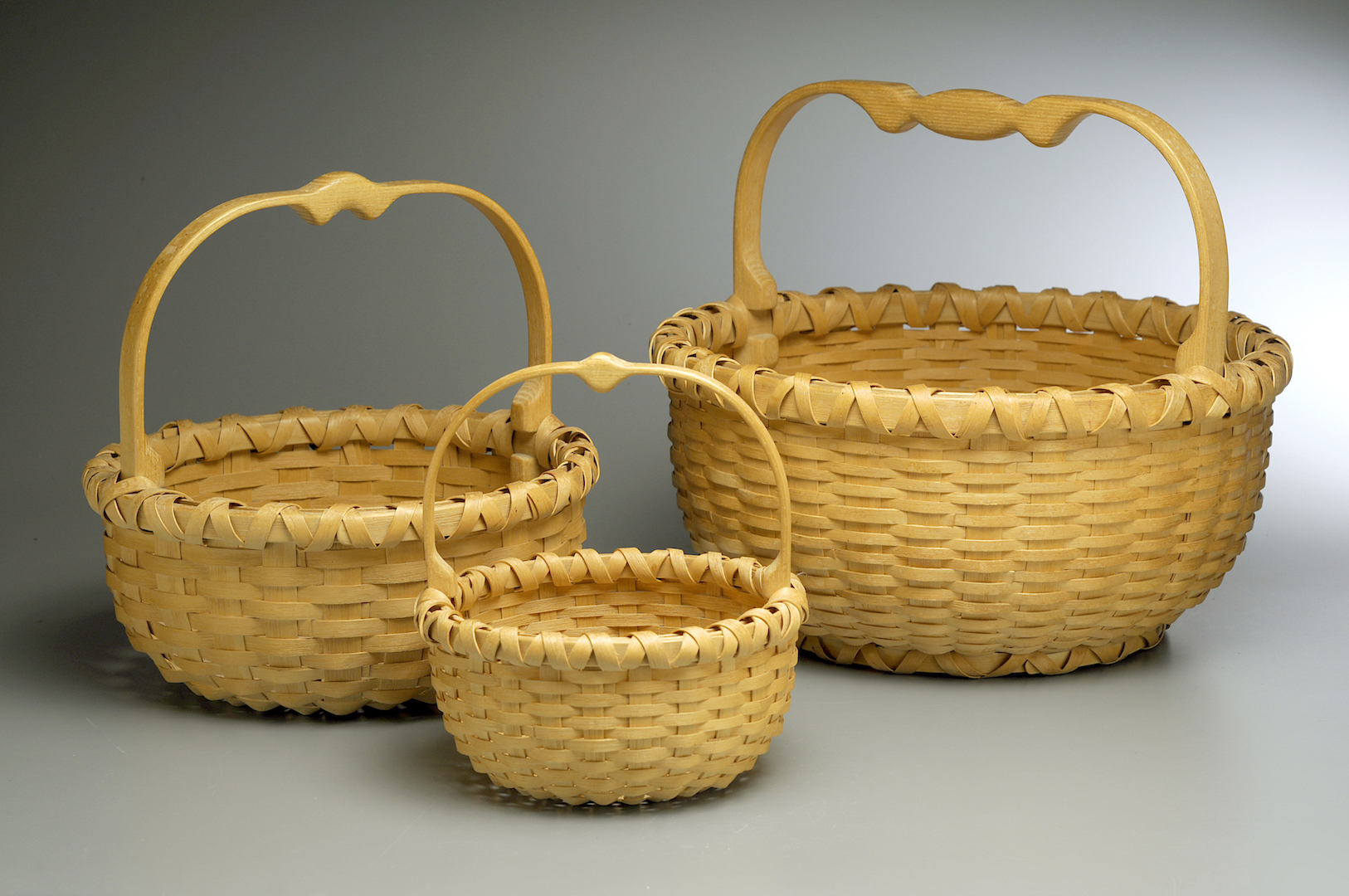 Vermont Crafts Council
PO Box 938
Montpelier VT 05601
Located at:
104 Main St
Montpelier VT 05602
Ph: (802) 223-3380