Consider a Legacy Gift to the Vermont Crafts Council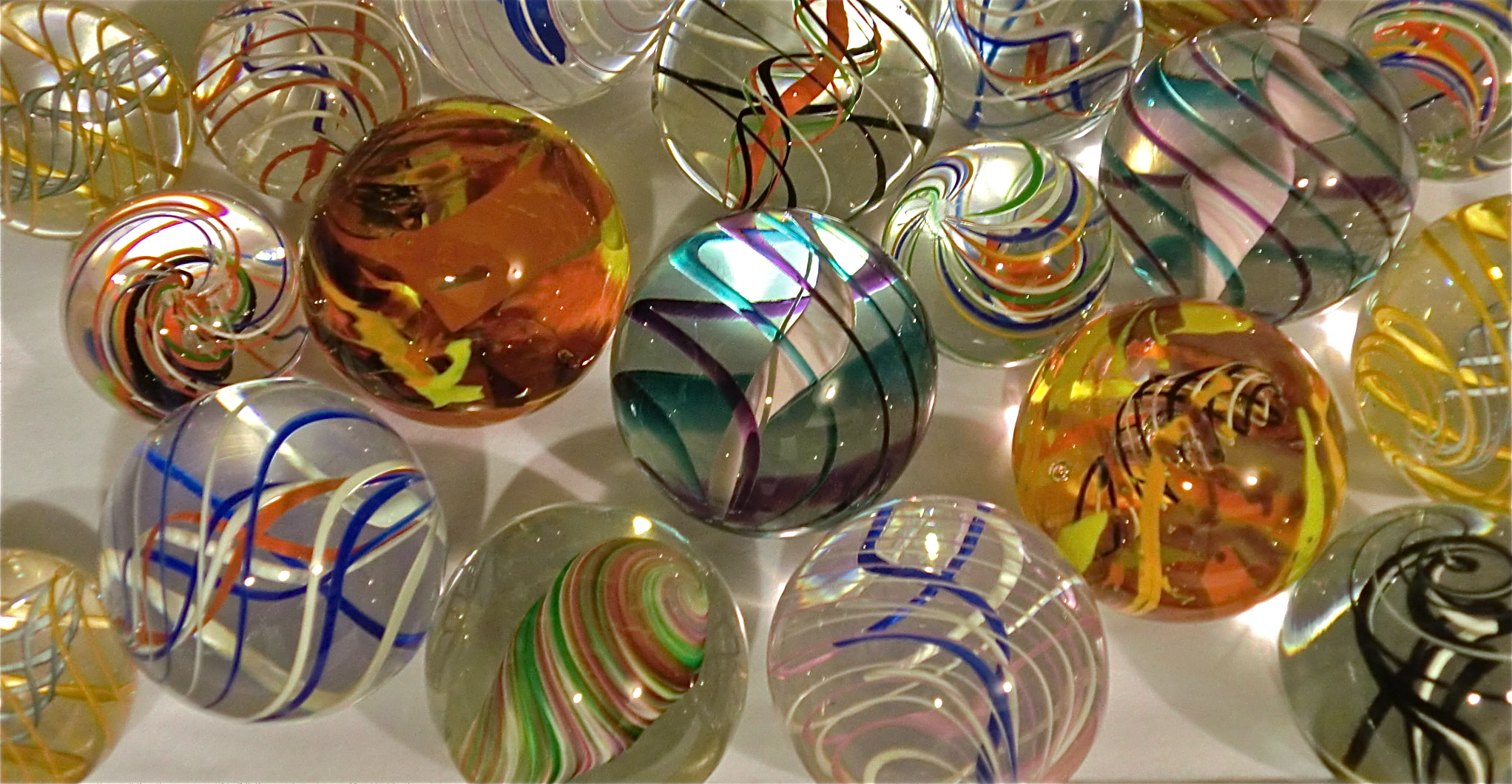 A gift from your estate is a significant way to recognize the work of the Vermont Crafts Council and to ensure we can empower Vermont craftspeople and artists for the future.
Beautiful and well-designed creations, made here, have been part of Vermont's rural life for generations and contribute an estimated 200 million or 1.5 % to Vermont's annual economy.
Since 1990, our non-profit organization has been a leading resource for visual artists, providing marketing seminars, financial information, sales opportunities and recently, disaster assistance.
We invite you to talk with us, whether you are in the early stages of planning, or have already made your decisions.
It is important to note that decisions regarding your legal or financial planning should be reviewed with your CPA or legal counsel for any matters involving legally binding agreements.
Martha Fitch, Executive Director