Montpelier to Northfield Loop
Participating artists and galleries are listed alphabetically. Look for the Map # in the text below each listing.
Sarah Smith Art & Design – Cards, watercolors, drawings, prints, oils. salgsmith.com.
Blue Roof Designs – Elissa Campbell. Handbound books, journals, artist's books. blueroofdesigns.com.
Center for Arts and Learning – Hats, painting, rock sculpture, artists. cal-vt.org.
The Lyna Lou Line – Lyna Lou Nordstrom. Monotypes, collographs, silkscreen, fabric art.
Upstairs Studio – Katie O'Rourke and Sam Colt. Acrylic, oil, grassello paintings and classes. upstairsstudioart.com. .
Marianne Mullen Art. Paintings, abstract, mixed media. 194 East Rd, Middlesex VT 05602. (802) 249-3189.
Raven's Nest Studio and Gallery – Kathrena Ravenhorst-Adams. Watercolors, pastels, oils, note cards. ravenhorst-adams.com.
Ginger Elaine Creations – Ginger Fruncek. Intuitive, recycled, fabric and mixed-media.
William Barnard. Wood carved fish, birds, animals.
Peter Evans Pottery – Peter Evans. Utilitarian, hand thrown stoneware pottery. peterevanspottery.com.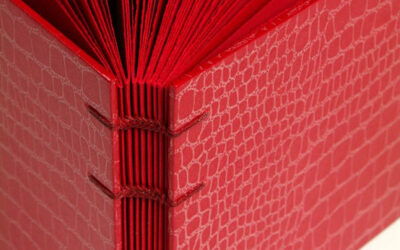 Blue Roof Designs -  Elissa Campbell Bookbinding and Paper Arts Fall Open Studio 2022 - Map #80 I hand-bind journals, photo albums, and guest...
read more