14. W. Fairlee, Randolph, Bethel
66. Ocean to Snow Art House – Lucinda Herlihy. vermontcrafts.com/ocean-to-snow-art-house. Oil paintings, clay, ironwork, sculptures. 
67. Third Branch Pottery – Stephanie Tyler. Community clay studio, clay supplies and classes. thirdbranchpotterysupply.com.
68. White River Craft Center – Kimball House. Photography, weaving, woodworking. whiterivercraftcenter.org.
69. ART, etc. Artisan crafts, art, local gallery. artetcvt.com.
70. Long Walk Woodworking – Eric Diven. Handcrafted custom wooden furniture. longwalkwoodworking.com.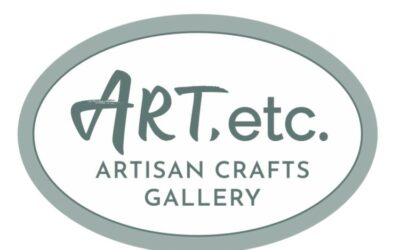 ART, etc. Artisan Crafts, Local Gallery Fall Open Studio Map #69 We bring stunning artisan crafts and unique artworks into your life, one...